Our Featured Services That We Provide
As AI continuous to infiltrate the smart buildings market, Hornbird will differentiate itself from the market into three smart product offerings. Predictive Comfort & Energy Optimization, Fault Detection & Continuous Commissioning and IoT network connections.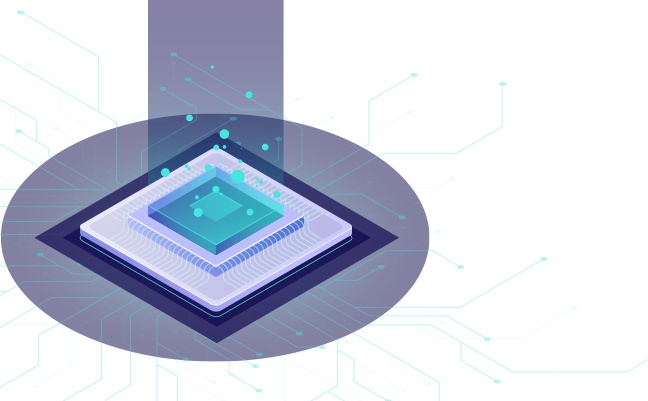 Smart building AI and IoT automation
Hornbird is the next leading name in smart building AI and IoT automation. We're committed to leading the charge in creating the ultimate AI and IoT for smart buildings and industry all over the world. IoT
In conventional buildings, system data is typically locked in disconnected systems, this data is diversifying in type, rapidly increasing in volume and becoming more difficult to use every day. Working closely with customers, our engineers integrate the existing building systems and fuse the valuable data into a scalable data cloud for further processing. As a result, facility managers can now manage their building systems, e.g. HVAC and lighting system, with our integrated platform, which increases the productivity and efficiency of system management and monitoring
Explore More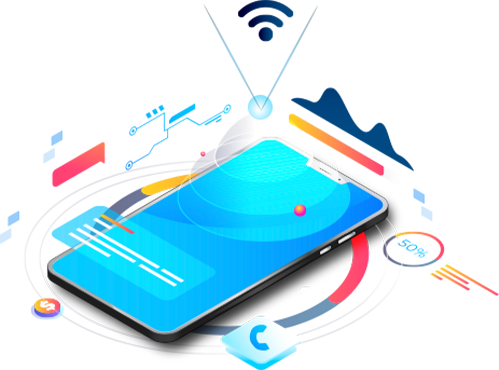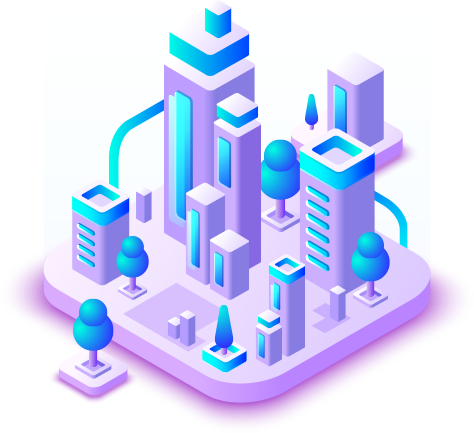 Energy Management
Data flows continuously from the building systems into our cloud platform. The data is being filtered, conditioned and analyzed with a series of data models. Data from power meters, in conjunction with operation and environmental data helps our customers to identify energy consumption trends, track their corporate KPIs and fulfil legal compliance. Our energy management system provides a dynamic and interactive platform for energy data mining and management solutions over the course of building operation lifecycle. The platform is equipped with different modules such as system/equipment simulators and energy manager, each designed to extend core functions and improve overall efficiency. The platform is extremely flexible with the modular architecture, it enables clients to select the most suitable modules according to their business needs.
Explore More
Smart Office
Intelligent building focuses on the control of building equipment while smart building extends the scope with human interactions. We develop building applications that connect human with building facilities, for instance, a mobile application that allows occupants to express their comfort level and the system will take care of the rest; they could open the window in a sunny afternoon, or dim the conference room lights during presentation with a few taps on their phone. The next generation smart building not only enhances people's living quality, it also has a positive impact on the building energy consumption, which contributes to the reduction of carbon emissions.
Explore More