Computer Vision + Booking
The revolutionary computer vision AI enabled camera called HornVision, can detect occupant activities, posture and numbers in a way never been accomplished before. The usual technology used to design and select the loads for lights and HVAC were by engineering calculations, these methods however were static and unable to adopt to ever changing environment and site conditions. With the use of Hornvision it can interface with the BAS (building automation system) to adopt on demand by occupants thus saving valuable energy while enhancing comfort experience.
Hornvision can also be used to measure the effectiveness of building space and layouts and predict customers preferences. Hornvision data can be used to determine booked meeting room but was unoccupied, can measure the meeting room and office space efficiency thru the smart booking apps.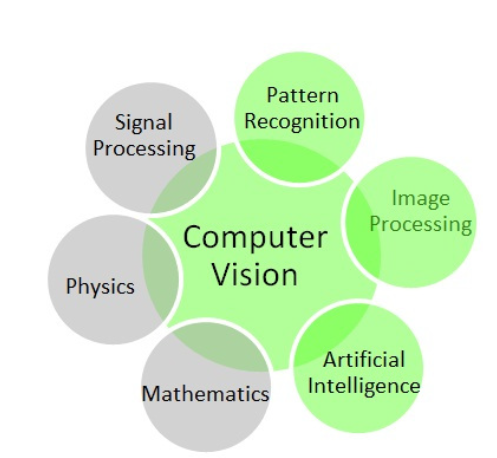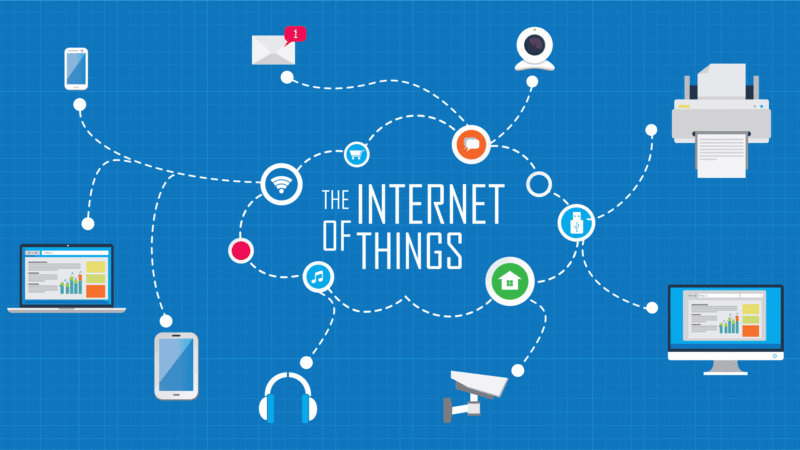 IoT Network Connections
Our IoT system can connect sensors and equipment over the cloud to users mobile gadgets, while the AI learn from users input, it continuously improves the system performance according to user preferences. The app measures key usage metrics, allowing user to get an instant dashboard view of energy consumption in real-time. The IoT gateway can interface with different protocols such as Modbus and Bacnet. The IoT can also use a voice input command from AWS Alexa and Google Assistant for users comfort of use. All of these can be accessed thru the comfort of your mobile devices.
The meeting room and desk booking is included on the IoT apps via mobile devices with energy management dashboard and data analytics.
IIoT FDD for Building Services
Our Industrial IoT FDD (fault detection and diagnostic) AI enabled platform can predict faults at stunning accuracy, saving expensive unplanned stoppages. The FDD can predict executional faults of automation algorithm at the actuator levels and can gauge its effectiveness. Likewise, with the use of our FDD AI solutions, continuous commissioning can be done in real time, where used to be a tedious and expensive undertakings.
A rule-based fault detection system will be first use to detect and classify faults we called Expert Advisor. These classifications will be used in a machine learning models for faults prediction. With the use of our FDD AI solutions, equipment optimization and continuous commissioning would become an automated process. The FDD will be applied to individual parameters of sensors and actuators as well as the BAS algorithm and alarms. These in turn will be displayed on the user interface with streaming dashboards in real time. Hornbird believes that our FDD solution is a market leading plug and play platform and considered as a big improvement from the current market offerings. The FDD platform will include the retrieval and cleaning of data, rule based faults, machine learning fault prediction and live streaming dashboards.
Hornbird Gateway with IoT connectivity and compatibility with Modbus and Bacnet protocols. With this capability data can be sent to the cloud for processing while the FDD instructions will be sent back to the BAS for dashboard and automated diagnostics.
With FDD analysis feedback, selected output parameters can be acted thru BAS setpoint change to optimize system performance and can become part of the automation process.
Faults discovered by the FDD will be reported in the dashboard for maintenance planning.